Installation
Maintenance
Engineering
Administration
PT. Mitra Ganesha is constantly evolving and growing. We provide wide range of services. Our mission is to provide best solution expecially for cooling and heating system.
Mechanical, Electrical and Plumbing ( MEP ) Engineering Service is significant component of the contruction supply chain. MEP design is critical for design decision-making, accurate documentation, performance and cost estimating, contruction planning, managing and operating the resulting facility.
MEP engineering for all types of building, transportation facilities and industry park.
MITRA GANESHA SERVICES :                                                     1. Supplier ME, AC, Telecommunication and IT.                         2. Mechanical-Electrical-Plumbing Engineering Services.       3. Mechanical-Electrical-Plumbing Works.                                       3.1. Ducting Installations.                                                               3.2. Chiller Pipe Installation.                                                     4. Service & Maintenance Packaged,VRV and Chiller.             5. EPC ( Engineering-Procurement-Contruction ).
Value Engineering
Quality Work
Our culture explains who we do, What we believe and we plan for success
Explore our sector business to learn how we use our global resources, determination and ingenuity
Help go green by using non CFC refrigerant. Love our earth and save our generations.
What we do in our business 
The part of our business that we made 
We care about our environment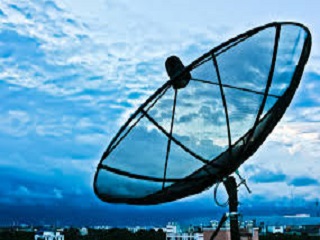 Acquires all legal documents and permit which are related to standardization and specification, which will implemented.
We will use engineering calculation in purchasing and synchronize with the schedule of equipment delivery to the project.
Concentrate on the aspect of logistic , safety precaution, project plan and schedule for materials and equipment.
As a from of after sales services for user satisfication
PT. Mitra Ganesha Company Profile